Vinith

Suriyakumar

MIT EECS, CSAIL, LIDS, IMES
I am a second year PhD student at MIT EECS affiliated with CSAIL, LIDS, and IMES where I am advised by Dr. Ashia Wilson and Dr. Marzyeh Ghassemi. My research focuses on trustworthy machine learning. Currently, I study questions on protecting data privacy, fairness of algorithmic decision-making, and uncertainty quantification. I also work on translating this research to important healthcare settings such as improving equity in maternal heatlh and organ procurement processes. I am supported by a Wellcome Trust Fellowship.
I completed my Masters in May 2021 at the University of Toronto & Vector Institute advised by Dr. Marzyeh Ghassemi, Dr. Nicolas Papernot, Dr. Berk Ustun, and Dr. Anna Goldenberg. My thesis was focused on differential privacy and algorithmic fairness in machine learning for healthcare.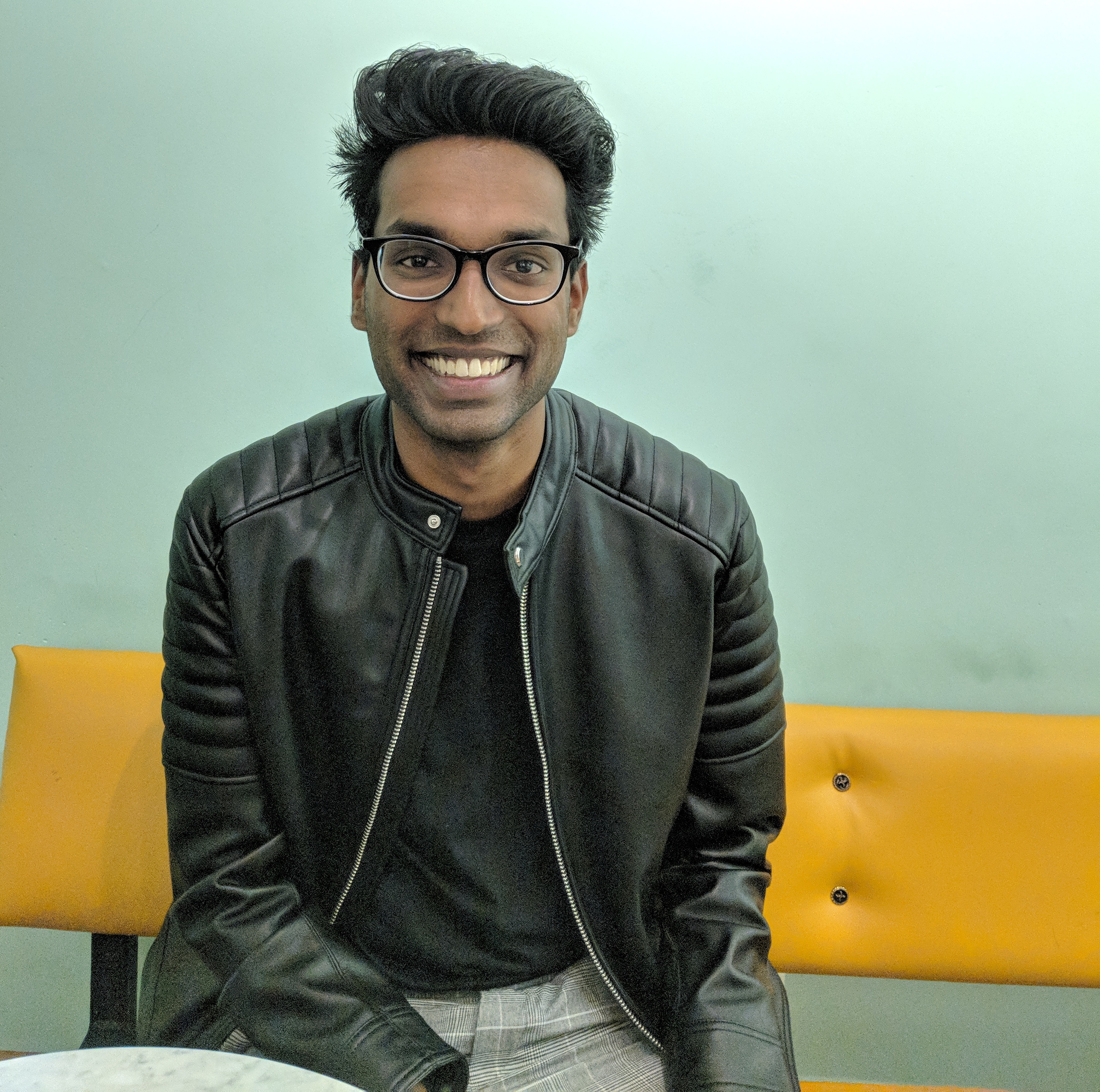 news
| | |
| --- | --- |
| May 14, 2022 | I'm excited to announce that our work from my Summer 2021 internship at Google on Public Data-Assisted Mirror Descent for Private Model Training was accepted to ICML 2022! |
| Mar 30, 2022 | I'm excited to announce that I've accepted an offer to return to Google this summer as a Student Researcher working with Dr. Peter Kairouz and Dr. Galen Andrew! |
| Mar 29, 2021 | I'm excited to announce that I've accepted an offer to join the PhD program starting Fall 2021 at MIT EECS where I will be affiliated with CSAIL, LIDS, and IMES. I will be co-advised by Dr. Ashia Wilson and Dr. Marzyeh Ghassemi. I will continue my research focusing on the methodological and theoretical foundations of machine learning, optimization, sampling, differential privacy, and algorithmic fairness. |
| Feb 19, 2021 | I'm excited to announce that I've accepted an offer to join Google this summer as a Research Intern working with Dr. Om Thakkar on differentially private federated learning! |
| Jan 4, 2021 | I'll be giving a long talk on the "Challenges of Differentially Private Prediction in Health Care" at the IJCAI 2021 AI for Social Good Workshop organized by Harvard CRCS on January 7th during the 8:10-9:10 PM EST session. A longer version of this study was recently accepted for publication at ACM FAccT 2021. |